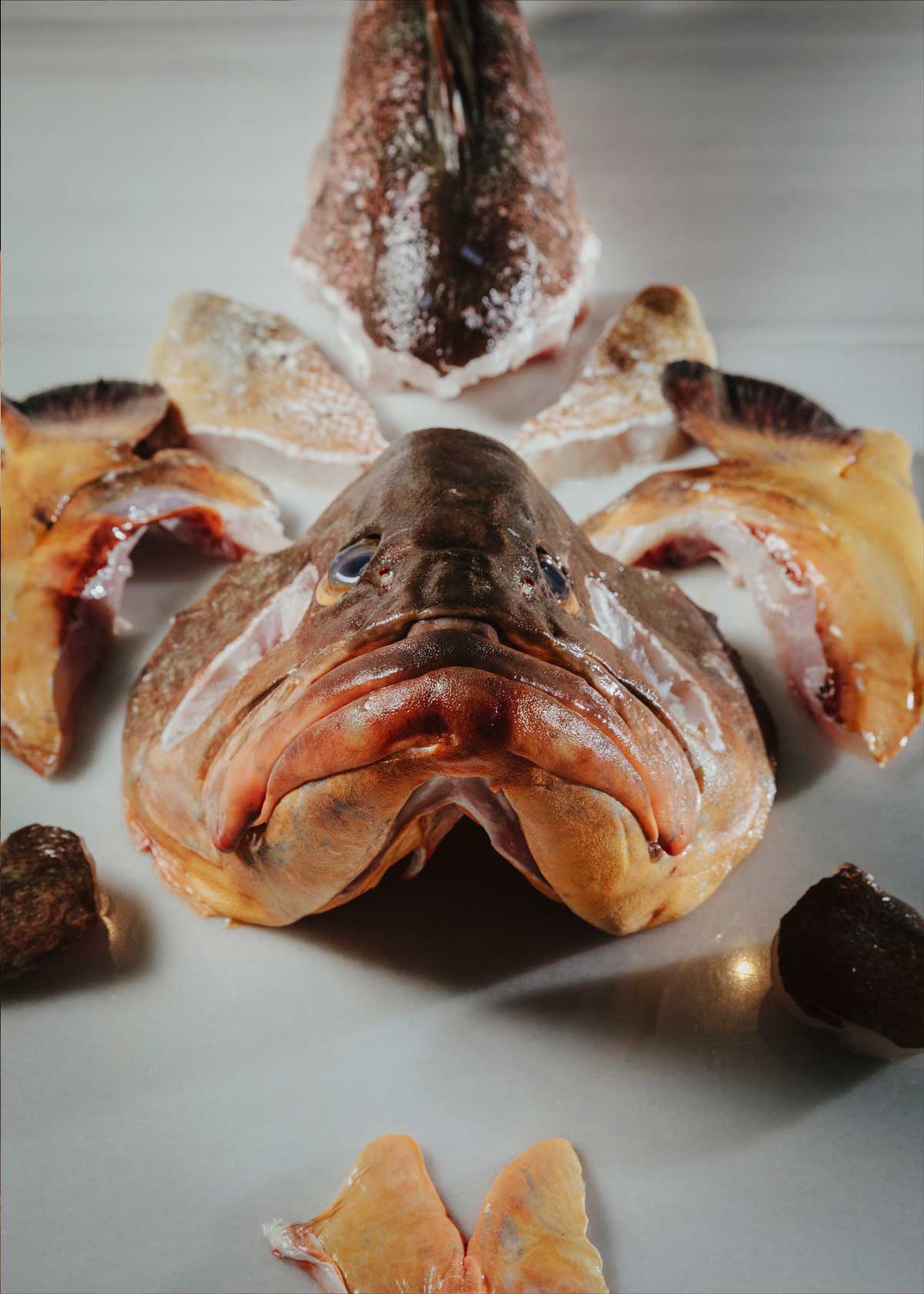 Our kitchen... from a bar stool.
Choose whichever piece you like and watch how it's cooked, check out what's coming off the stove and the grill, see "what's cooking" … With nothing in between you and the kitchen. The here and now. That's eating at our bar.
Located on the ground floor, it's a lively bar with a direct view of the kitchen and the grill, the star player in our cooking. Sixteen seats that are the perfect way to get the feel of the bolder and more casual side of El Señor Martín.
Perfect for dining as a couple, or as a treat for yourself, where you can enjoy a selection of twenty dishes from the menu, in addition to surprises and daily specials that are only served at the bar. A combination of dining room and kitchen that is the most direct, authentic way to enjoy a gastronomic experience in our restaurant.